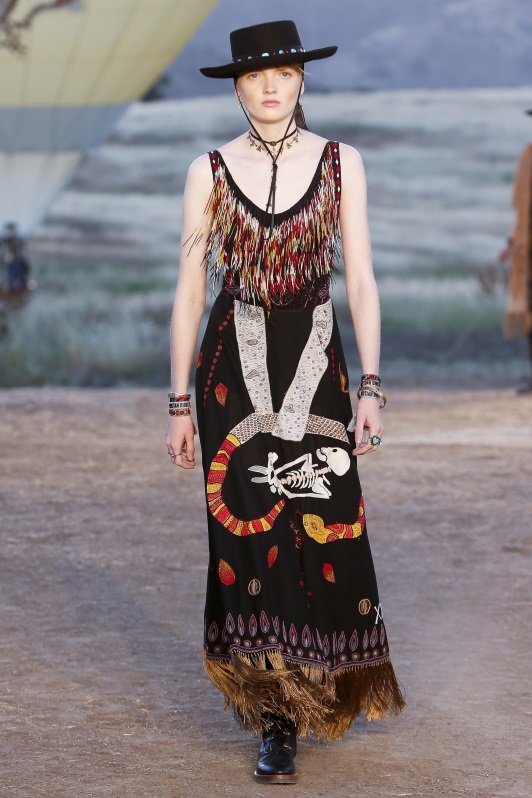 (Photo by Jonas Gustavsson via Vogue) Let me just sat…
About Native American Turquoise Jewelry
Native American Turquoise Jewelry is a one-stop blog for all your needs. I like to post about the latest Native American and Southwestern fashion trends as they happen. I also like to educate the general public on some aspects of Native American culture.
Gemstones are my passion, as a former geology student, and I've dedicated my time to collecting beautiful pieces that combine these natural resources with the artistry and ingenuity of human beings.
For the benefit of those that read my page and like what I do, I try to give people general tips on how to care and manage their jewelry as well. I would like to thank you in advance for coming to my site and seeing what I have to offer on the subject of gemstones and jewelry. Take a look around, I think you'll like it
Over the years, turquoise and other Southwest fashions have evolved and people are finding this style more and more appealing as designers from Dior take to it with new and innovative creations based on the familiar patterns and symbols found in the West.
My site, NativeAmericanTurquoiseJewelry.net, focuses more on the jewelry aspect of it all. You'll see some beautiful pieces and most of what I post comes from actual Native American artists from the Navajo, Zuni, and Hopi tribes. The sites that I link to on my blog posts are some of my favorites and I love to shop for new pieces. I provide links to trustworthy sites that sell authentic Native American Turquoise and silver only. You'll even learn about the wonderful symbols that Native artists use in their work and what they mean when worn on your person. For example, the Bear symbol is believed to give the wearer strength and courage.
If you're also looking for tips to take care of your jewelry and learn to spot the real thing from a fake, you've come to the right place. Yes, my little website has everything you need to learn about the Southwest and Native American jewelry and fashion.
In addition to fashion, I also like to cover some fashion-related news that revolves around either the Native American culture or the Southwest in general.
I stay up-to-date with the latest and greatest events pertaining to Native American and Southwest fashion so you know you'll always be ahead of the curb when you read my blog.
I hope you enjoy!