During the summertime, the Midwest seems to spring to life with all the festivals that takes place, from art to music people from around the country gather to see the festivities. If you're not from around these parts, you may be interested to know what fashion works for the Southwest and how you can shine during these amazing festivals.
If you're familiar with my blog, you may have seen my Southwest Style Guide that was recently published in the StarTribune; you can see a little taste of what life is like in the Southwestern fashion industry. I know you might have some preconceived notions of cowboys with heavy leather boots, but the Southwestern genre of fashion has evolved and has become embraced by top designers over the past few years and has even become one of the most popular looks in 2016.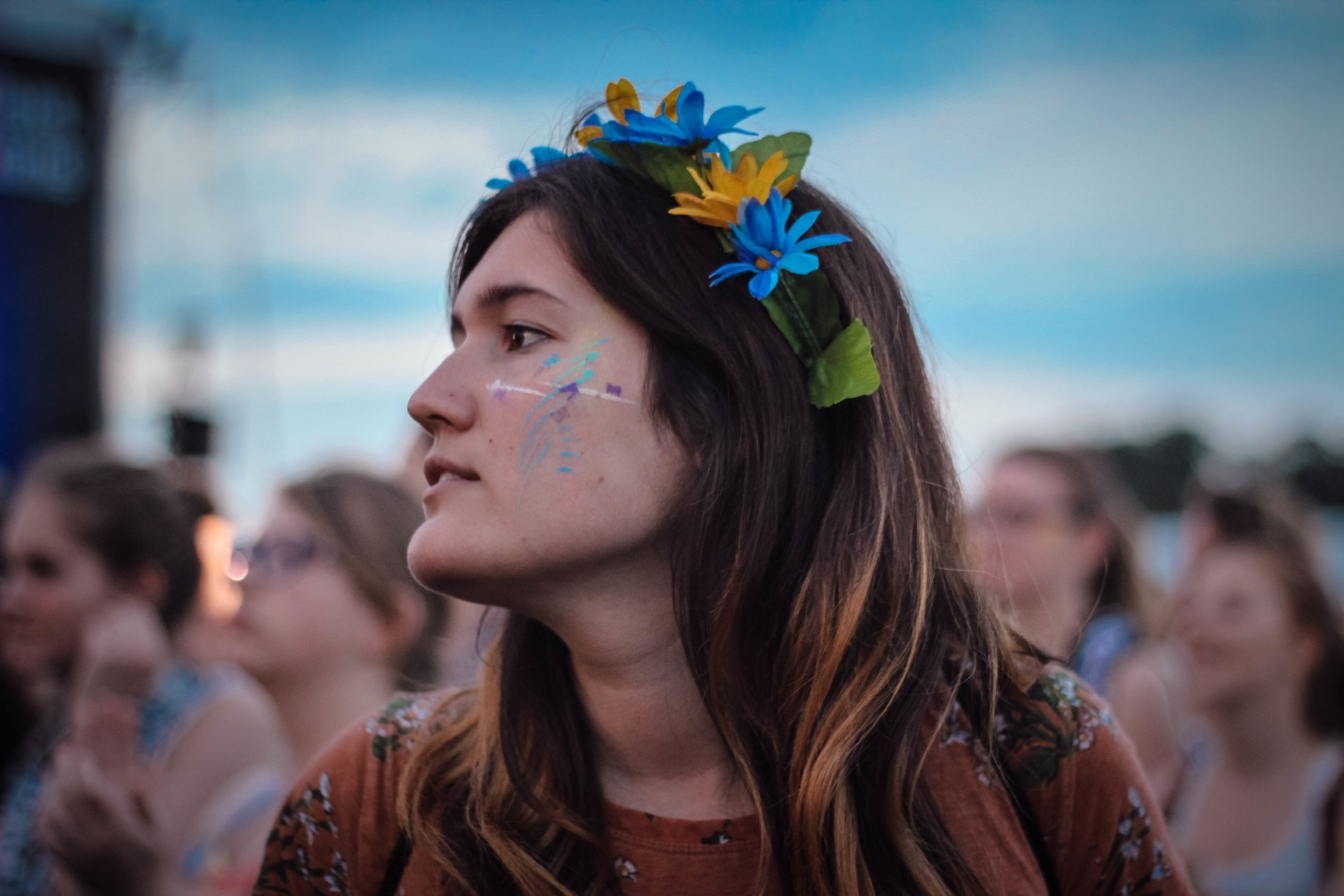 The contemporary Southwestern style takes from the familiar and incorporates the sleeker and finer trims of this year's latest fashion. Designer leather boots and beautiful turquoise pieces that compliment any outfit are taking the world by storm. Festivals, however, can be completely different. The point is usually to stand out and below I have provided a few ways to do that for this, or any year's, festival season.
How to Stand Out in Southwestern Festivals
Turquoise Jewelry- One facet of the American Southwest that never changes is the beauty and abundance of turquoise jewelry. Although the style has been modified and updated for more modern and slimmer cuts of the stone, to really shine at a festival, I recommend some of the more extravagant pieces that draw attention, even in the larger crowds. You can also wear these pieces to nicer events as well with simple dresses and outfits.
Native American Jewelry- We must embrace our past to move forward. The Native American fashion industry is booming in 2016. Everything from Native patterns to bolo ties is coming back in ways that people never expected. One element of Native American jewelry that is always stunning is fine silverwork. With beautiful inlay and overlay techniques to carve the symbols of Native history into each piece, silver jewelry made by Native American artists is definitely the way to go.
Multistone Jewelry- The spirit of the Southwest is definitely a culmination of early settlers, the landscape, and Native American culture. The best type of jewelry that embodies this spirit is multistone jewelry. Some artists use the different colored stones to create mesmerizing patterns while others carve out the image of a Southwestern scene, like a pueblo or a village. Since the festivals are always full of life and color, these are the perfect complement to that atmosphere.
Southwestern Festival Fashions