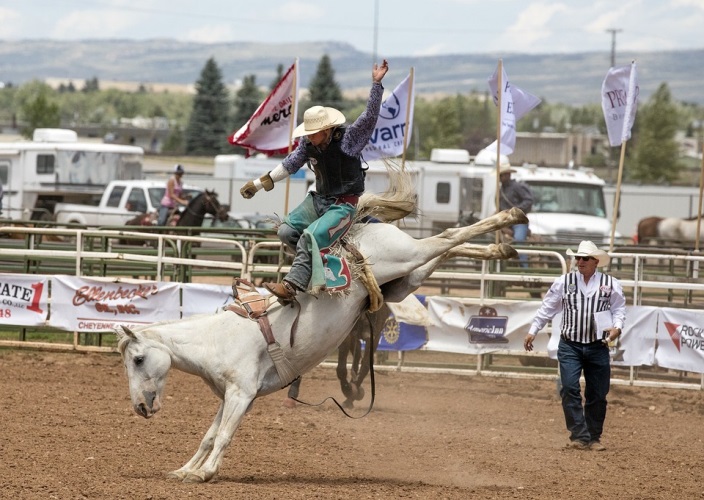 One of the things that I love about turquoise jewelry is that it has a lot of flexibility as a style. There are many styles for women today, but turquoise jewelry was primarily worn by men and is still considered a very powerful approach to wearing jewelry, especially in the Southwest. You would be surprised the sheer number of men that wear turquoise belt buckles, bracelets, rings, bolo ties, etc. For this reason and this reason alone, I have compiled a great list of men's turquoise jewelry that would make great gift ideas for any occasion.
I've also provided a few links to sites I know, love, and trust so you can find the pieces I'm talking about and where you can find your own. I'm also keeping in mind that some people might not want to spend as much money on turquoise jewelry as I do, so the sites I'm linking to have great ranges for middle-high end turquoise jewelry pieces.
Men's Turquoise Jewelry Pieces
Turquoise Rings– There are some fashions that never go out of style and one of the best pieces of jewelry for men is definitely turquoise rings. It gives the subtle style that most men wear an elegant flair, but not too much, just the right amount.
Turquoise Bolo Ties– The bolo tie has a long history in American fashion steeped in Native American culture. The style was originally worn by Native American warriors and was later adapted in the mid-20th-century. Since then, it's been heavily regarded as a strictly male accessory but is starting to be embraced by more and more women with the rise of styles like Boho, Cowgirl Chic, and a few others too.
Turquoise Money Clips– Money clips are still very popular with men. They are typically made from sterling silver with a stunning Native American or Southwest design on the front. I have to say that when artists set turquoise into money clips, they are even more brilliant than some of the intricate inlay designs that are usually carved into the silver.
Turquoise is always a safe bet when it comes to jewelry. The fluidity of design makes it ideal for both men and women and a quality artist can do some breathtaking things with this stone that I just have never seen with any other material.